Tech Webinar October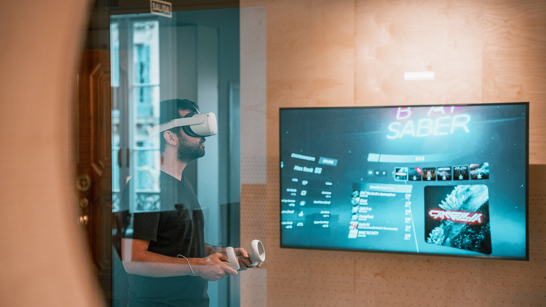 04. October 2023 @ 17.00 - 18.00
Code Faster and Smarter - GitHub Copilot for Microsoft 365 developers
Do you want to leverage the power of AI and cloud to create amazing applications for Microsoft 365?
We will discover how GitHub Copilot and GitHub Codespaces can help you write better code, faster and easier. In addition, how to use GitHub Copilot to generate code for various scenarios, such as calling Microsoft Graph APIs, or writing tests. On top of that, we also explore GitHub Codespaces and how to use it with Microsoft 365 Developer tools and frameworks, such as SPFx, Teams Toolkit, or Power Platform CLI.
Elevate your coding game with GitHub Copilot and Codespaces for Microsoft 365 – don't miss out!
Agenda
18:00
Session and Q&A
18:00
Surprise