Together we shape the future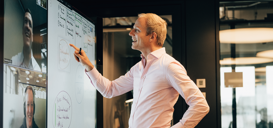 We bring our customers into the cloud, inspire them and shape the future together. We want to implement modern and sustainable solutions and focus on app modernization and innovation in the cloud. Our customers' success is our success.
Unleash your potential with isolutions
Unleash your potential by joining our success stories. Partner with isolutions for remarkable digital transformation. Together we create the future.