Hello, ready for the future?

Microsoft Partner of the Year

Trust. Curiosity. Enthusiasm.
2 / 3
Create a digital work environment with Microsoft Services that drives your business and enables a great customer experience.
Our Success Stories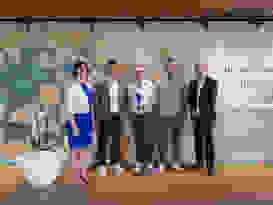 3 / 3
We go the extra mile, create real added value and work together as a team to ensure our customers' success.
About us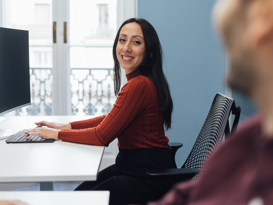 Intelligent use of technology enables us to create exceptional employee and customer experiences. In doing so, we create a culture in which fantastic people can flourish far beyond their own limits. This is essential for customers who want to

transform the future

in entire industries.
Empowering Digital Transformation with Tailored Software Solutions
Our journey over the past two decades has been driven by our passion for creating digital working environments that foster creativity, facilitate intelligent collaboration, and deliver exceptional customer experiences with every interaction.
In today's rapidly evolving digital landscape, successful transformation is the cornerstone of future success across all industries. At isolutions, we understand that technology plays a pivotal role in enabling digitization. As a proud multi-award-winning Microsoft partner, we specialize in the areas of Modern Work, Cybersecurity, Cloud Infrastructure, Business Apps and CRM, Process Optimization, and Data-Driven Insights. Our dedicated team of developers and engineers crafts tailor-made, cloud-based solutions using cutting-edge frameworks such as Azure, .NET, Dynamics 365, Office 365, Microsoft 365, and SharePoint.
Why we are here
Our vision
#1 in creating the best Employee and Customer Experience
As visionaries, we want to conquer the world. We want to be the very best in achieving our goals and shaping the future of our customers. The Infinity Loop© is the illustration of our vision. The associated KPIs are the goals, needs, and day-to-day issues of our customers. 
What we do
Our mission
We build and operate cloud infrastructures 
to create a digital workplace that employees love.
We build and operate CRM solutions to create an outstanding customer experience
and we maximize the benefits for business by intelligently linking business applications, data and security.
About us
Our #culture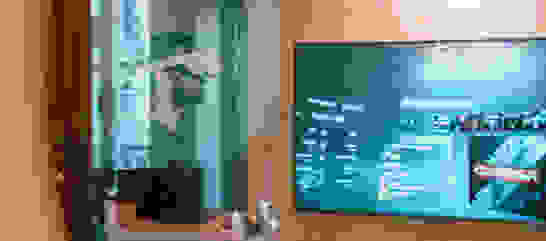 We always look to the Future
Together, we can change tomorrow's future today. #weshapethefuture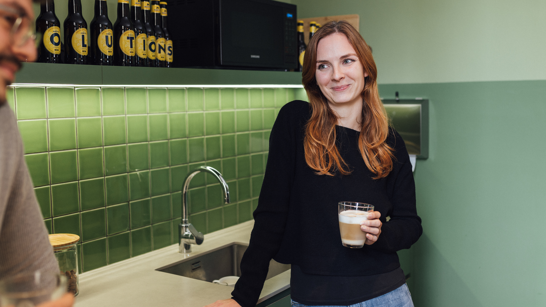 People first
We attach great importance to the individual skills of each employee. Only together can we create great things! #bettertogether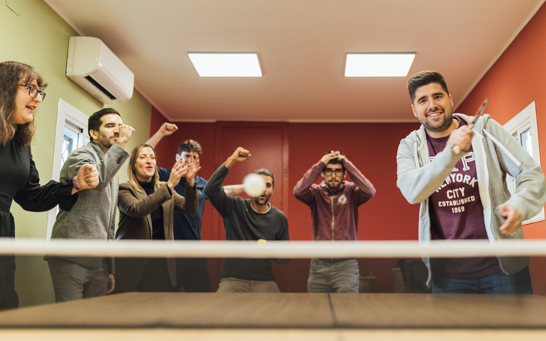 Three cheers for Team Spirit
We work together and for one another. Everyone has their own responsibilities and brings their own personality and ability to the job. But there's always time for a match of ping-pong or an after-work beer. #teamwork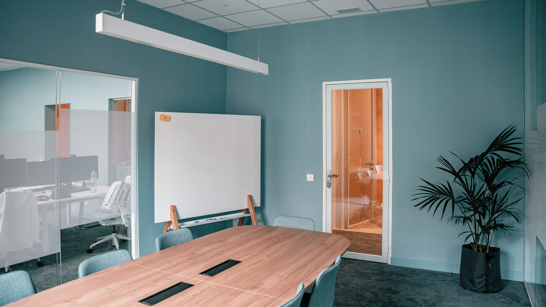 Modern office in the heart of Barcelona
The office in Barcelona is centrally located and therefore well connected and accessible. Barcelona is a city with many opportunities and leisure activities. #LiveWorkBarcelona #modernworkspaces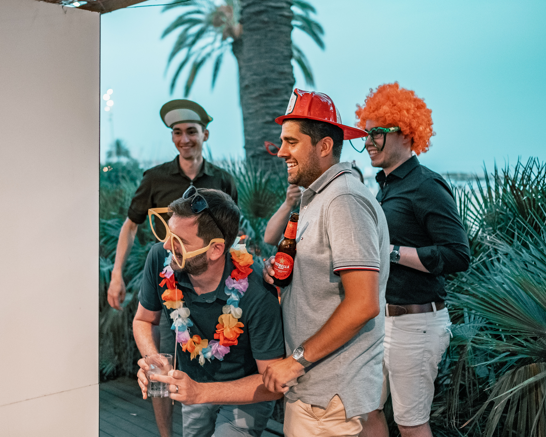 Events are in our DNA
Hard work should be rewarded! We always start the year with our annual kick-off, end the summer with a summer party and round off the year with a big Christmas party. But we also celebrate our successes throughout the year with quarterly parties, happenings and get-togethers – with the team and with clients. #celebratesuccesstogether #morefuntogether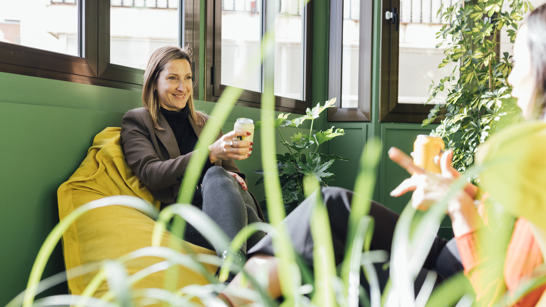 Flat hierarchies & open feedback culture
We believe in the skills and abilities of every employee. With us, it is not about climbing the career ladder – specialist and management skills are valued and rewarded equally. With us, you can get involved and make a difference. Exchange, open communication and feedback are all part of our corporate culture and are actively put into practice.
So we can achieve success together. #togetherwegohigh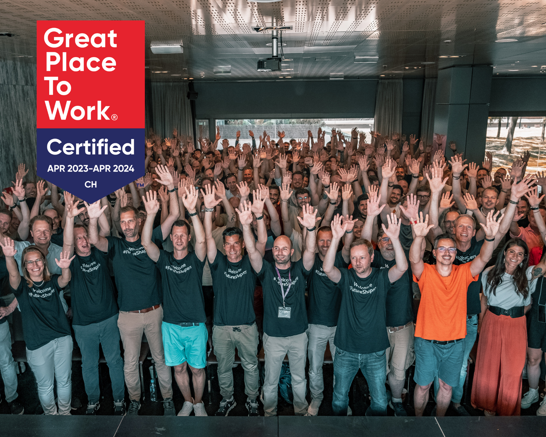 Great Place to Work
We are proud to bear the official «Great Place to Work» Switzerland award. Our offices in Berne, Zurich, Basel and Barcelona are all in prime locations, modern and generously equipped. #proudofworkplaceculture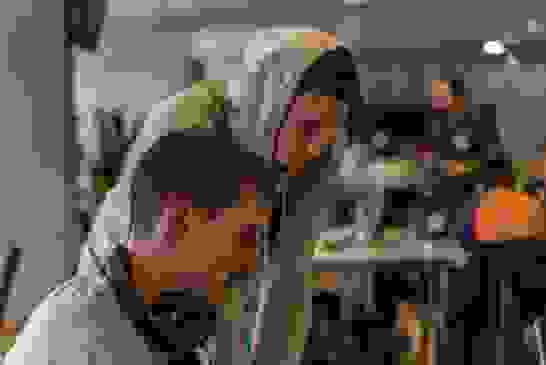 Employee Development
Not only do we shape the future of our customers, we also offer our employees development opportunities – individually tailored to their personal needs. #shapeyourcareer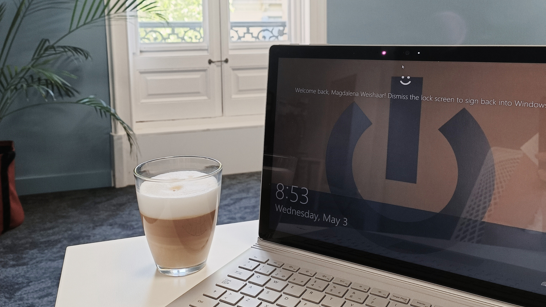 Flexibility
What does your dream employer look like? We believe in a hybrid model for maximum efficiency. Whether you work from home or in our isolutions office, we make it possible. Because a healthy work-life balance is important to us! #wecareaboutyou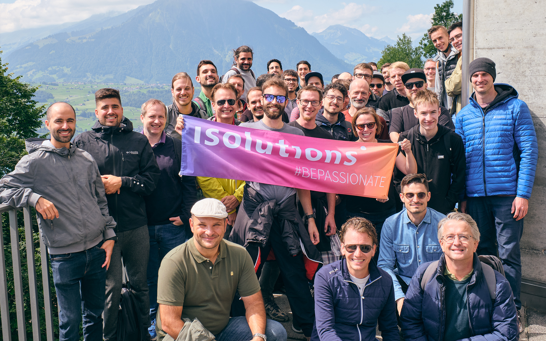 Conquering the world through Passion
We believe through and through that people and their satisfaction are the key to a worthwhile future. A future where we overcome challenges together and achieve extraordinary things. And where we put our heart and soul into doing so.  #heartwork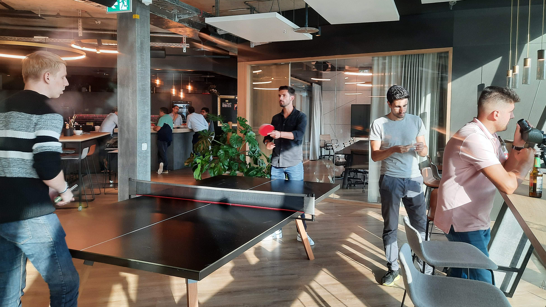 4 locations across Europe
The head office of isolutions is located in Bern. The company has two other offices in Switzerland, in Zurich and Basel, and an office in Barcelona that can accommodate up to 70 people. The Barcelona team frequently visits their Swiss colleagues for various events, including the annual SnowBootCamp. #oneisolutions
Our Office in Barcelona
Our office reflects three elements of Barcelona. 
Blue represents the sea, beige reflects the sand on the beach and green is used to represent the meadows.